Welcome Prof. Li Ma to become a member of committee!
日期:2019-09-29 点击量: 709次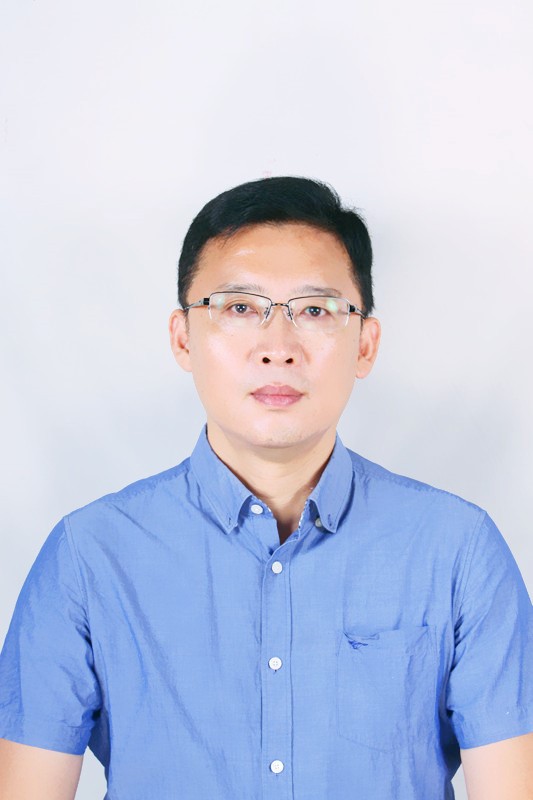 Prof. Li Ma
Southwest University of Science and Technology
Research Area
Artificial environment, Construction energy conservation
Research Experience
He graduated from Xi 'an Jiaotong University with a bachelor's degree and Sichuan University with a doctor's degree.
He have been engaged in the research on HVAC engineering and building energy saving for a long time. He presided over the research and design of a number of large-scale projects. He presided over and participated in more than 10 national and provincial research programs. He published more than 30 academic papers. He edited and published a national textbook.